St. Barts Hotels
Looking for the best St. Barthélemy accommodation? Together with Agoda.com and Booking.com we offer a selection of some of the finest hotels, resorts and villas on the island, with live room availability, immediate confirmed bookings, and a "Best Price Guarantee". We've made a selection of Luxury, Mid-range and (relative) Budget accommodation on St Barth to help you find the perfect place to stay. Note that Saint Barthélemy is one of the most exclusive islands in the Caribbean so you will find Luxury accommodation in abundance, while the relative budget options tend to be more restricted to low-season availability. Just choose a budget range below to view our St Barts hotels. View other locations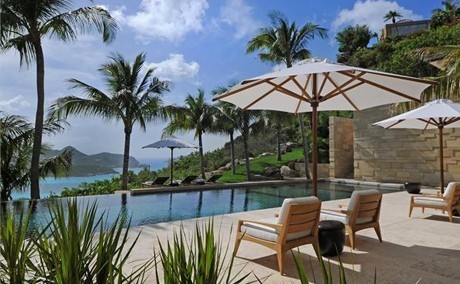 Saint Barth has been established as one of the ultimate luxury destinations in the Caribbean for a while now. Boasting luxury St Barts accommodation beyond the wildest dreams of most ordinary folk, this destination is perfect for a glamourous splurge.
Whether you're planning for that perfect honeymoon, a luxury family holiday or simply looking for the very best facilities and levels of service, you're guarunteed to be able to find something that will go above and beyond your needs.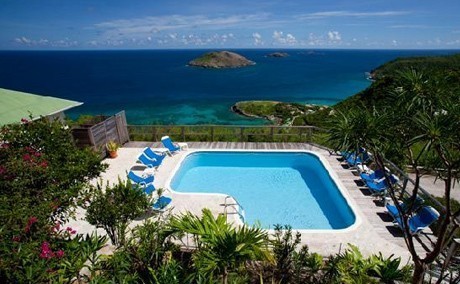 Even though Saint Barthélemy best caters for the jetset and super-rich, those looking for more affordable luxury when visiting St Barth will find a number of mid-range Anguilla villas and hotels on offer, especiually outside of peak season.
Choose between well-equipped beachfront resorts or pretty hill-side villas with gorgeous views out over the Caribbean sea.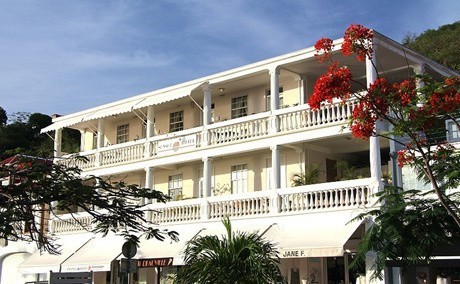 St Barth is considerd very much a luxury destination, but there are a couple of good options for the budget traveller if you know where to look, with some properties around Gustavia that offer great value for money, especially in off-season.
View our selection of best reccommended Saint Barthélemy hotels, offering relatively cheap prices and making a stay on St Barts more feasable for those visiting on a tighter budget.
Whether you're looking for a luxury, mid-range or more affordable hotel, Saint Barthélemy has a geat selection to choose from. We feature everything from 5-star resorts and deluxe beachside villas to more affordable family hotels, located all over St Barths. Choose from extortionate all-inclusive luxury at one of the bespoke St Barts Villas, or on the other end of the budget spectrum a charming colonial guesthouse in the heart of Gustavia. To view our top recommended St Barth hotels, resorts, villas and guesthouses, just select your preferred budget range from the choices above. You can also view the complete choice of St Bart hotels and resorts on either Agoda.com or Booking.com.
From fantastic surfing, pristine world class beaches to elite designer shopping and top-end dining, there's plenty to see and do on Saint Barthélemy. Soak up the tropical sun or sample the tapas at DoBrazil at Shell Beach, surf some waves at Toiny Beach or explore the island by car and on foot. Also some great diving is available in the surrounding crystal clear waters with our recommended dive partners.
Also consider extending your trip to include the other neighbouring islands of Anguilla and Saba, where world-famous beaches, glamorous retreats, spectacular diving, and Dolphin Discovery are only a fast ferry ride away. Check out our Travel Tips pages for more information about the islands.