Coronavirus St Martin
We will be posting regular updates on this page to keep you informed of the Coronavirus situation in St Martin / St Maarten, Anguilla, St Barths and Saba. As soon as travel restrictions end, you'll see it here first!
You can follow our Facebook page @StMartinbookings.com to get notified quicker and stay up-to-date with the latest developments.
Last Updated: 04 July 2023
Cases overview in St Martin:
Confirmed: 23 375
Deaths: 155
If you plan on travelling to St Martin/St Maarten, Anguilla, St Barths or Saba, we invite you to check the following sections: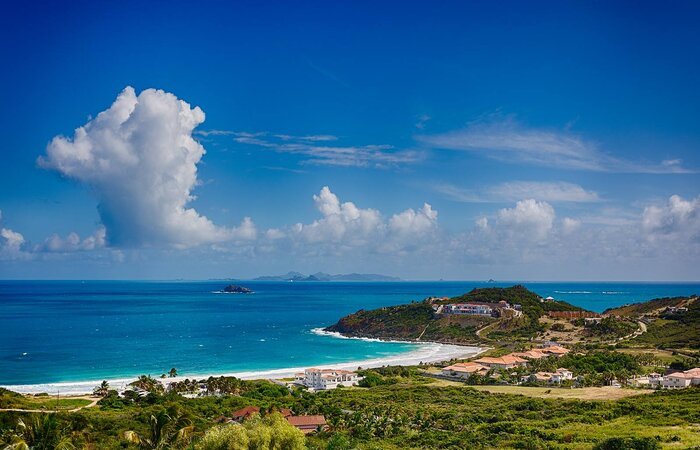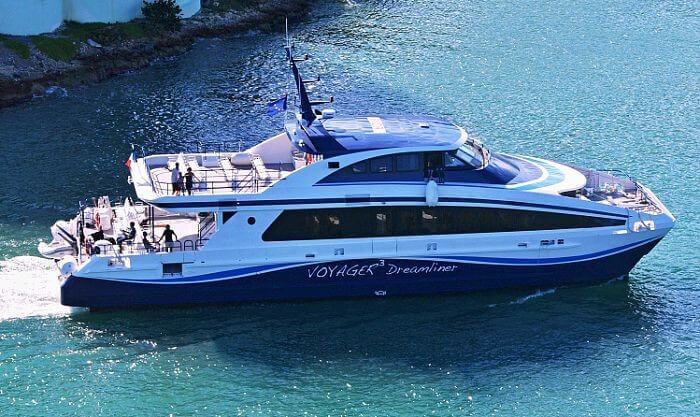 COVID-19 St Maarten
No Covid/Health Restrictions when travelling to St Maarten
Coronavirus in Anguilla
Travelling by boat between St Maarten and Anguilla
No Covid/Health Restrictions
You can check our travel tips to plan your vacation.
Coronavirus in St Barthelemy
Travelling by boat between St Martin/ St Maarten and St Barts
No Covid/Health Restrictions
Read our St Barths travel tips page to plan a trip to the island.
Coronavirus in Saba
THE FOLLOWING ENTRY RESTRICTION APPLY TO ALL VISITORS TO SABA :
For more general information about Saba, you can check our travel tips page.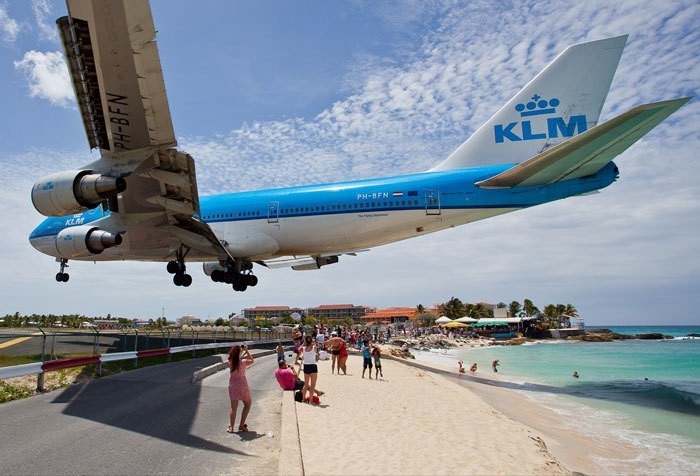 What can we do to help the locals?
St Martin's tourism industry has almost entirely collapsed. St Martin/St Maarten and its surrounding islands are suffering from a severe economic downturn, putting many people out of work and under incredible strain, given that tourism drives the region's economy.
A way to help the locals is to consider rescheduling your travel plans instead of cancelling bookings entirely.
If you have the time, why not explore more of the region than you may have previously considered. St Martin, Saba, Anguilla and St Barths are all within easy reach of each other and offer something unique and worth experiencing.
You can learn more about the region to help plan your trip on our dedicated Travel Tips pages.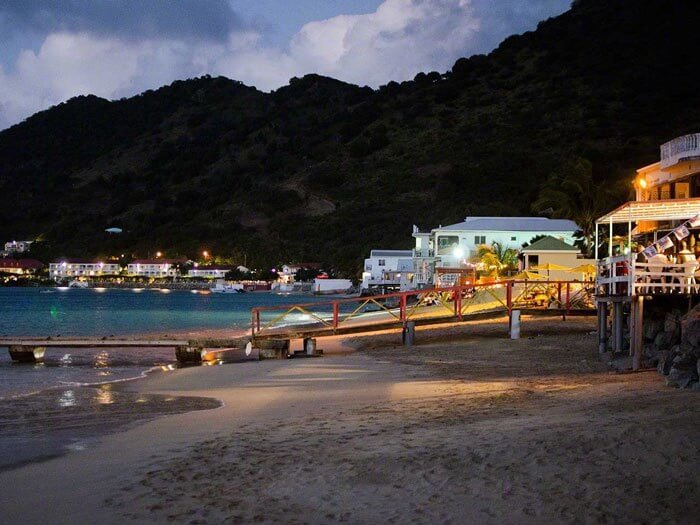 Contact information
If you had a ferry or fast boat booking for travel in the next few months, or for other destination-related questions, feel free to contact us directly if you wish to reschedule your trip. We also invite you to consult our Terms and Conditions if you have any questions regarding a cancellation.