Coronavirus St Martin
We will be posting regular updates on this page to keep you informed of the situation in St Martin / St Maarten, Anguilla, St Barths and Saba, in regards to the Coronavirus. As soon as travel restrictions end, you'll see it here first!
You can follow our Facebook page @StMartinbookings.com to get notified quicker and stay up to date with the latest developments.
Last Updated: 22th May 2020
Cases overview in St Martin:
Confirmed:117
Recovered: 92
Deaths: 18
Ferries & Fast boat services
No services are currently operating between St Martin/St Maarten, Saba, St Barth and Anguilla.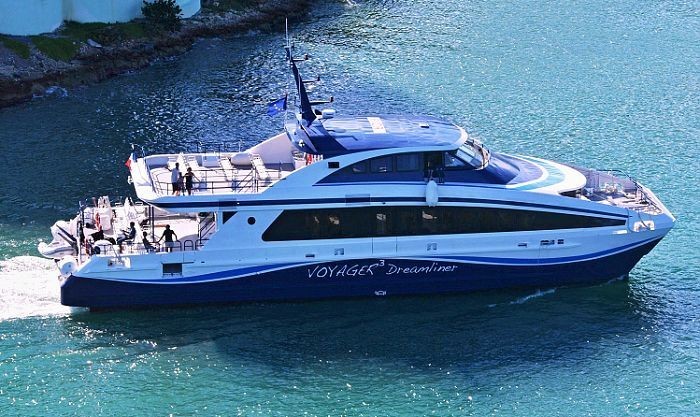 Coronavirus Saint Martin
The Island is in lockdown until at list May 11. French and Dutch border control continues. While essential freight transport is allowed, the movement of persons is limited to residents returning to the Island. When going to the French side, a form declaring the reason you are crossing the border is required (either for work purposes, or an emergency related to family, care of the elderly or medical).
Princess Juliana International Airport has suspended all commercial airlines to and from St Maarten, for un undeterminded period of time.
Residents from St. Martin wishing to cross the border to get to the Dutch side must send a request to the Prime Minister (Silveria Jacobs) or to the Chief of Police (Carl John). Residents from the Dutch side that need to cross over the French side must send a request for a waiter to the Prefecture of St. Martin and St. Barthelemy.
Non-essential businesses are closed. Banks are set to tentatively re-open on April 15th. Supermarkets are open three days a week. The movement of people in the Dutch side of the Island will be done in two zones. Public gatherings are banned, and individuals are asked to stay home. They are only permitted to leave their home for grocery shopping, medical assistance, and other essential duties. Supermarkets are now authorized to deliver supplies at home.
Hygienic measures are reinforced: disinfect work surfaces, wash your hand, cough or sneeze in a tissue or in the crook of your elbow. The prime minister indicated that hotspots were identified and informed that a team has been sent to do intense screening and testing. Additionally, the Department of Social Services has been able to deliver 1,500 boxes of basic supplies to needy citizens.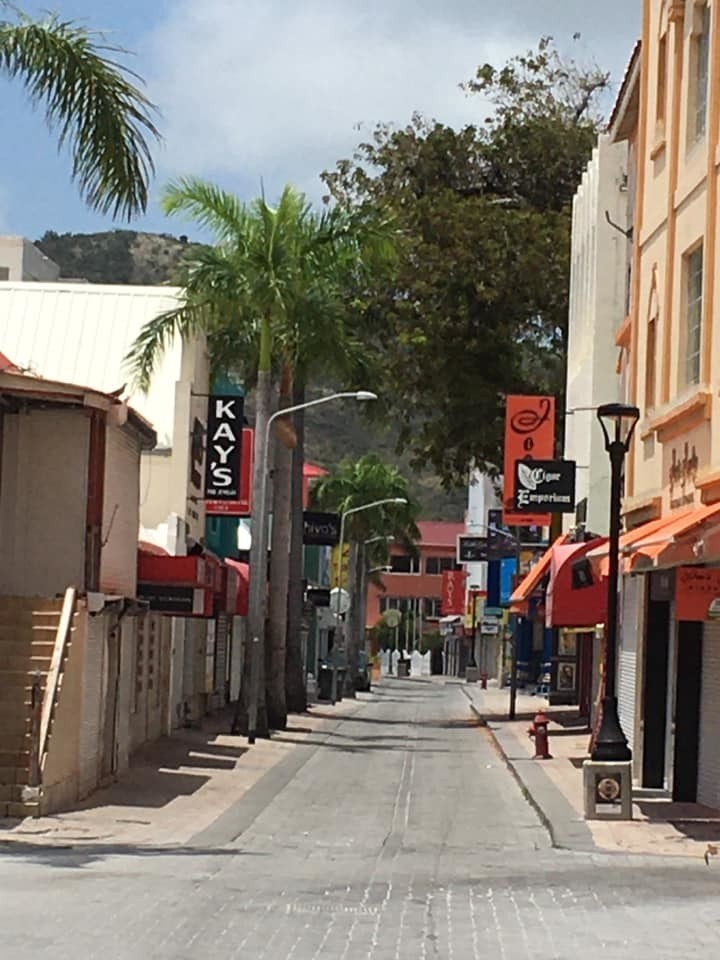 What is next? If the situation remains under controle, the Island will follow 4 reopening phases:

From May 11, movements in public places will be allowed if social distancing is applied. Shops, markets and hairdressers will reopen if the sanitary protocol is applied. Cemeteries will reopen. Restaurant (pick-up and delivery only) are allowed to reopen. Banks and financial services will reopen as well as Day care Institutes and Early Childhood development Centers.

From May 18, non-contact sports and going to the beach will be allowed if social distancing is applied. Primary schools and libraries will reopen. Bus services will be allowed at 50% capacity.

From June 1, restaurants dine-in will be allowed. Bars, cinemas, casinos, beach and water activities, Art galleries, recreational centers and contact sports will be allowed. Dental services will resume. Taxi and Tours&Groups will be allowed at 50% capacity. Secondary schools, universities and vocational training institutes will reopen. Church services and weddings will be allowed. Ferry services, boat rental, charter services and vessels should resume.
From June 15, all remaining businesses, services and recreational activities may resume.
The above measures are there to help stop the spread of the Coronavirus and keep things under control. You can check our
travel tips
to plan your vacation after the crisis subsides.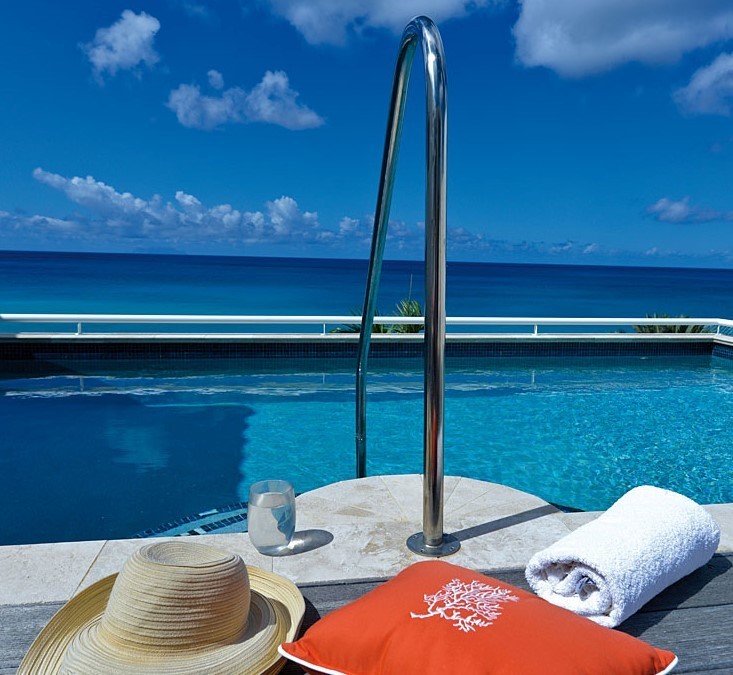 Coronavirus in Anguilla
Until May 31 at least, all ports - sea and air - are closed for all passenger movements. All persons arriving in Anguilla who have travelled outside of the Caribbean Region within the last 14 days, will be quarantined for 14 days on their arrival.
Persons are encouraged not to congregate, this includes in church, at sports leagues, political meetings and youth gathering. They are asked to respect the social distance of 3-6 feet apart from one another. People are asked to stay at home and leave home only for medical care, to buy fuel or food or for banking services.

Non-essential workplaces including bars are closed.
Restaurants are prohibited from sit-down services. However, they can provide take away service.
Hygienic measures
are reinforced: disinfecting work surfaces, washing hands, cough or sneeze in a tissue or in the crook of your elbow.
You can check our
travel tips
to plan your vacation after the crisis subsides.
Coronavirus in St Barthelemy
St Barthelemy island is in lockdown until May 11. Non-essential movements (for both airport and harbour) are banned. Events are being cancelled. Hotels, restaurants, and all but essential businesses are closed. People are asked to stay at home and only go outside for food, health reasons and work if you cannot work from home.
As the Island does not count any infected since April 21, some restrictions will be lifted starting from May 12. Bars, restaurants, and businesses will be able to reopen if they respect the social distancing rule and practice good hygienic measures.
However, entering the Island will still be limited to the strict minimum.
Read our St Barth
travel tips
page to plan your travel to the island after the crisis subsides.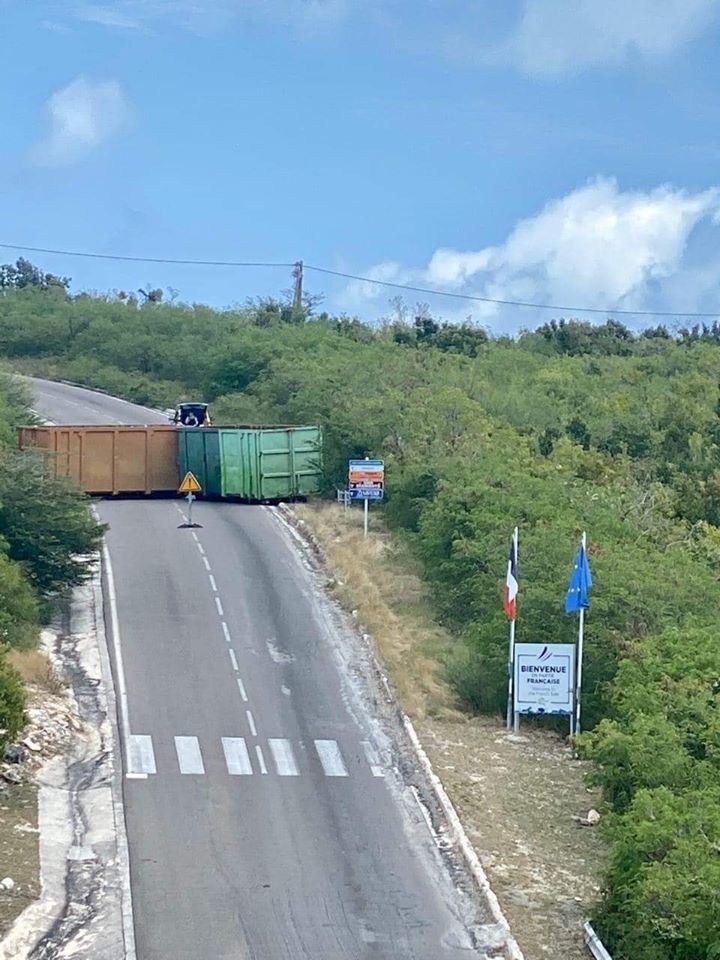 Coronavirus in Saba
The island is in lockdown. Saba is closed for visitors and non-essential travel until further notice (this is valid for both airport and harbour). All persons arriving in Saba will be asked to go into a self-quarantine for 14 days. Registered residents, wishing to return home, must first put in a request to Island Governor Johnson before travelling to Saba. Currently, there are 2 confirmed cases of COVID-19 on the island.
Personal hygiene is asked. People should wash their hands regularly, sneeze or cough in their elbow, not touch their face, avoid handshakes, pay with their bank card whenever possible.
Schools, daycare/after school care and after school activities, bars, hotels, and non-essential businesses and services will remain closed until further notice. Events and social/family gatherings remain restricted. Social distancing is required. The Police force patrols throughout the Island and officers have the authority to make an assessment of any activities occurring.
For more general information about Saba, you can check our
travel tips
page.
What can we do to help the locals?
St Martin's tourism industry has almost entirely collapsed. St Martin/St Maarten and its surrounding islands are suffering from a severe economic downturn, putting many people out of work and under incredible strain, given that tourism drives the region's economy. A way to help the locals is to consider rescheduling your travel plans instead of cancelling bookings entirely.
You could also decide to book your next vacation now, even if this means booking more than a year in advance.
When it is safe to travel again, and if you have the time, why not explore more of the region than you may have previously considered. St Martin, Saba, Anguilla and St Barth are all within easy reach of each other and offer something unique and worth experiencing. You can learn more about the region to help plan your trip on our dedicated Travel Tips pages.
Contact information
If you had a ferry or fast boat booking for travel in the next few months, or for other destination-related questions, feel free to contact us directly if you wish to reschedule your trip. We also invite you to consult our Terms and Conditions if you have any questions regarding a cancellation.